WINGS is all about men and their primary styling needs. We present a wide range of clothing items including fashion tshirts for men in Pakistan, ideal for every purpose. WINGS is determined to revolutionize branded clothing. Our clothing line will change the way your think about style because our products are as amazing as WINGS themselves.
Fashion T-shirts for men have been dominant for a while now. With the advent of graphic designing, cool tshirts for men in Pakistan have been in coming in tremendous graphic prints. Artists gather and put together pieces of art to give you the confidence that you've been wanting. WINGS understands that and provides you with an outlet to perfectly express your personality with amazing graphic tshirts for men in Pakistan. The striped, feathered, dockers and wings print make-up for appealing visuals in men's t-shirts.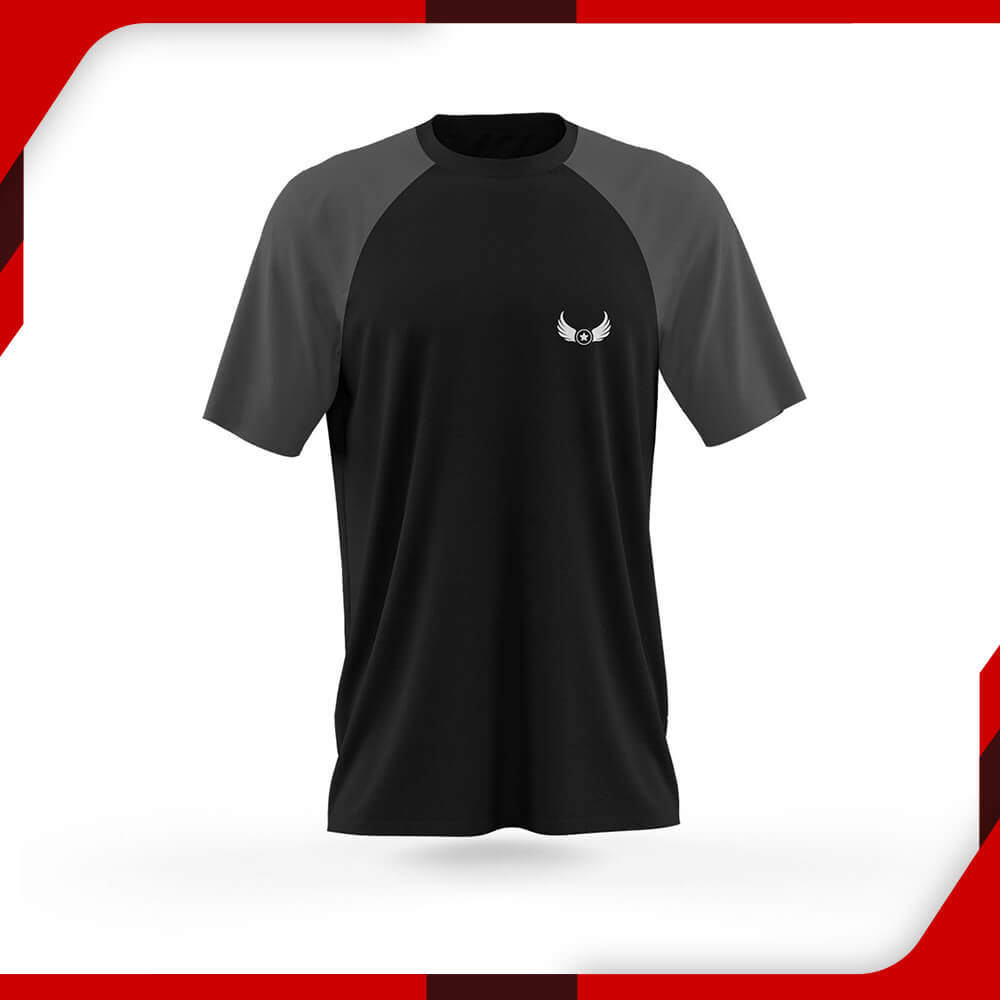 WINGS' elegant and simple fashion T-shirts are no less. Wear them at home or outdoors or even as undershirts, their charm doesn't get any less. While plain Tshirts for men in Pakistan are simply classic, there is no limit to utilizing them as well.
If you're unsure of how to pair your t-shirt, go with white first and rock them with perfectly paired trousers. Printed T-shirts follow the same style as plain T-shirts but they add a step up, whether it's a graphic design or a brand the only rule is to keep it subtle. Aren't striped t-shirts the same as printed t-shirts? They most certainly, but their geometric shape puts them in another class worth looking at.
Tshirts for men in Pakistan came around the US during war times to be worn as uniforms. But they have been evolving since, in types, designs, and cuts. When Hollywood saw the protentional in t-shirts for men, they gained rapid popularity; they key advantage and function of media. T-shirts with slogans became an important tool for representation and communicating your message.
Today logos and graphic designs have taken place of written text and are open to interpretation. And WINGS logo t-shirts allow that creative expression to become a part of your personality with our motto to stretch your wings and style yourself as you see fit.
T-shirts have popular in such as school students, athletic teams, and individuals who want to share a passion. Our t-shirts serve all those purposes.
Pakistan also picked up on the trend and today we find multiple makers of t-shirts. Pakistani cotton t-shirts export has seen a decreasing trend over the last 5 years. Because today we are indigenous. And WINGS is proud to be a part of that indigenous market that brings our valued customers locally made t-shirts that you can own with pride.
As we've learned that T-shirts for men have entered a whole new era of innovative and sleek layouts. The choices are too many and can be too confusing. So, why choose WINGS? Because what you probably need in a t-shirt is what we've got.
A trendy and up-to-date look
Perfect fabric and design that isn't going to let your favourite tee rip apart or fade out anytime soon.
A classic simplicity. Because simplicity has its own style.
A Fashion t-shirt just in your range
And what that range might be? Ranging from Rs.450 to Rs.1200.
Whether you are a student or an earning individual the price is just right. This is Wings. Where fashion meets elegance and affordability.
The tee cut also has a great impact on your overall look and where you are going to wear it. That is why 'Henley' and 'Crew Neck' cut is there loosen it up a bit. These perfect cuts too are available in graceful colours just perfect for menswear. Grey, Black, blue, maroon, white, scarlet red, green; in plain & striped combinations as well as graphic prints. T-shirts for men in a better colour palette and composition couldn't be asked for!
But that is not all. Let's talk about other elements that make WINGS fashion tshirts for men in Pakistan stand out. Like the quality. We've talked about quality in terms of durability but what about how it impacts the look of the shirt? The right kind and high-standard fabric make the graphic t-shirts look even better. And so does the quality of graphics. Then comes the comfort. T-shirts are known to be the most comfortable top for a reason. To look good in any outfit, we need to own it. And in order to be able to own it, we must be comfortable in it.
And then there is the question of the fitting. A perfectly fitting tee is what boosts one's confidence in their body type. So, the availability of medium, large and extra-large sizes ensures that our t-shirts for men serve that purpose as well.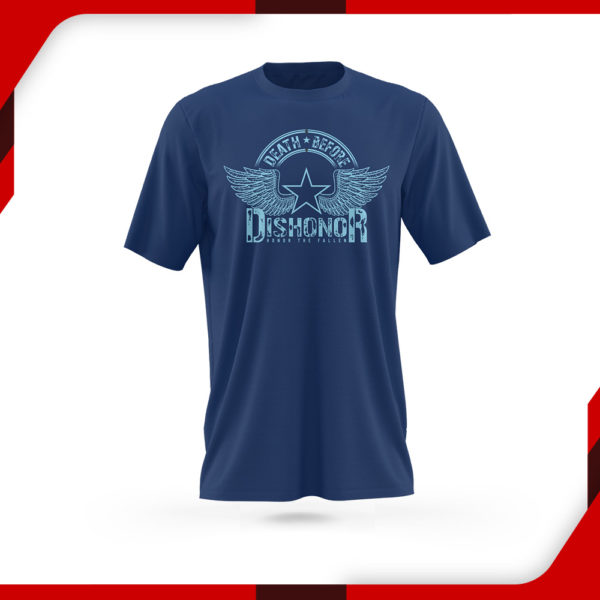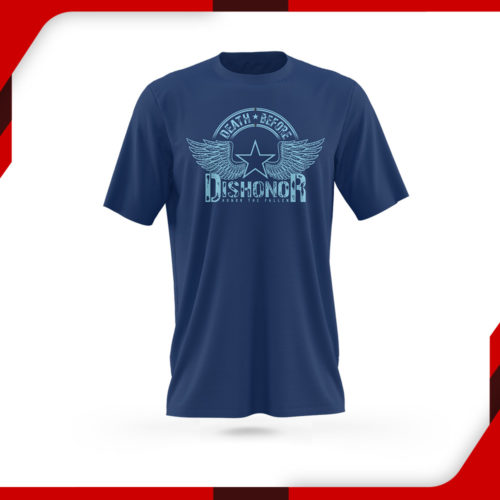 Our bold designs are perfectly suited for multiple occasions and for a wide age group of men i.e., 18 to 45. Neither too teenaged nor too elderly. And there is a number of ways and places where you can wear a t-shirt too. This is an era of self-created trends and fashion. So don't be afraid. There is no limit to the ways a t-shirt can be utilized. Whether you prefer half or full-sleeved tees or you prefer to wear the tee as a complete top or under another top, the possibilities are endless.
So, get your hands on our WINGS collection of t-shirts. and anyone who looks at a WINGS elegantly designed shirt, he'll only see pure class. Because we make that perfect piece of clothing happen!
Now don't waste a moment and get the Wings fashion tshirts for men in Pakistan online from the WINGS mens clothing brand in Pakistan website. Have a look at them, hold them and satisfy yourself. Have as many as you like for yourself and people that you care about since the prices for fashion t-shirts have never been lower. So visit our t-shirts on the website that are on sale!