Enhance your regular office look with the best collection of WINGS branded cufflinks for men in Pakistan with impeccable quality and beautiful addition to one's wardrobe. Don't just stand out. Make them remember you. WINGS launches its best quality cufflinks for men In Pakistan which are comfortable to wear and more durable. The workplace can become a more attractive, more comfortable place to work in if you dress in a stylish and dashing way.
Our regular fit buttoned-down, full sleeves with button whole gives you freedom and comfort to own the room you walk into, to add the good vibes in the room. Cufflinks for men In Pakistan can enhance your personality to brighten up your day look. Ready to wear, so ready to go. It goes with too glam to give a damn! Wings classic branded cufflinks for men in Pakistan are accessorized with cotton dress shirts and a powerful colourful tie that makes you look mightier.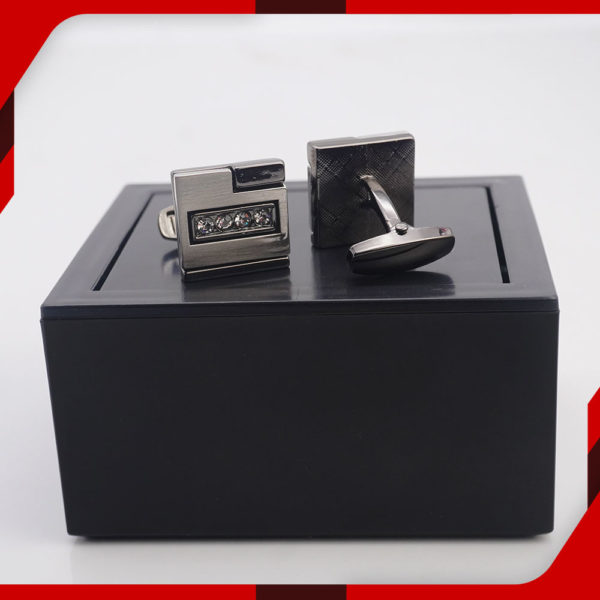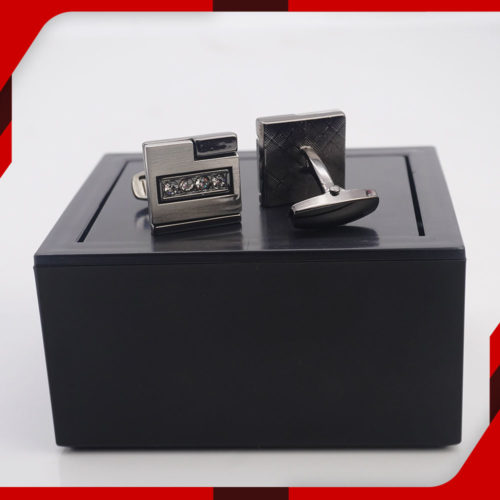 Magnify your wardrobe with a range of subtle and textured and embellished cufflinks showcasing wings heritage with the appeal. Luxuriously embellished cufflinks are here to uplift your day and every day. Relish a pleasant evening dinner with a tuxedo on and cufflinks make your look fine. Jewellery for a lifetime will enhance your every feature.
A perfect dinner suit stands out as an impressive look in the evening. A man is known for his jasmine fragrance, nice hairstyling turn on the ladies in the champagne evening. It exudes the classic off-duty style, striding the seasonal look with stretchable chinos. These are part of a versatile wardrobe. Shop now with our casual range of cufflinks for men in Pakistan. Discover our website as we have an exclusive collection at WINGS.
Special blend of engraved cufflinks, stylish, signature wings logo to make you look slim, fit, smart, recognizable, and reputable man. It enhances the personality. It enchants the valorous traits in a man. Skilfully combining comfort, texture, and craftsmanship, the business casual shirts are pleasant to wear with cufflinks during the upcoming season.
The perfect solution for effortless business and casual wear. Our stylish cufflinks will provide the ultimate lightweight yet enchanting look. Our latest collection has enduring items for every man's wardrobe. These branded cufflinks for men in Pakistan are fantastic choices for anyone looking to wear a balance of casual and formal. Visit the WINGS website.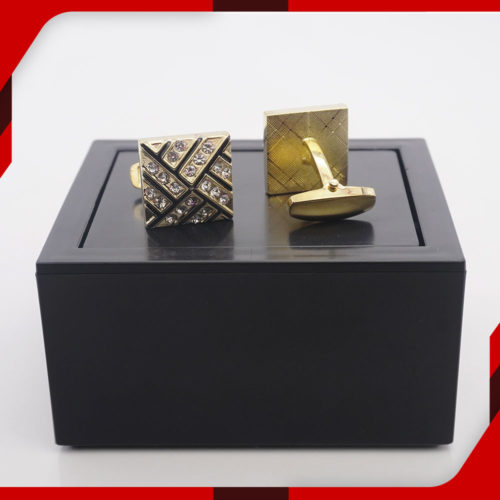 Classic details from the collar to sleeve, make your look fantasizing yet chic style. To anyone looking to wear a balance of casual and formal. Wings unique cufflinks for men in Pakistan are the best choice. Making your personality more cool, more styling, more enchanting, more impressive, chicer, pairing them with our wide collection.
Cufflinks are the cornerstone of your outfits as it is breathable and lightweight. Keep it effortlessly cool in a breathable, fashionable, stylish, and elegant look. Cufflinks are specially developed to create a unique nuanced effect in your look. Be Bold. Be brave.
A dinner suit, buttonhole shirt with exclusive cufflinks designs make you the best-dressed guest of the evening. A statement of sophistication. Take a look at the intricately detailed stylish look making you more sleek, smart, and stylish. This statement is an opulent solution to your wardrobe.
A fresh approach to modern luxurious suiting, bring on the seasonal festivities with our bold, smart suits, cufflinks for any formal occasion. Shop the new collection which is made up of craftsmanship. Our exclusive collection is a modern take for your exclusive every season events.
WINGS new invigorating collection of cufflinks are available to help you to arrange a presentation for your loved ones. Choose any signature design, for a special person helps you to make it feel special to a person. Cufflinks add beauty to personality, add a remarkably defined look. A fine personality is more appealing to ladies. Live below your means. Your Monday might be loaded with tasks, chic style is here to comfort you with a plate of refinement. Work becomes more interesting; it becomes more powerful to complete your task when you are ready to take the challenges.
Embark on a mystical journey of absolute extravagance with our luxe cufflinks. WINGS modern collection features our signature style featuring eccentric cufflinks, flattering silhouettes, this range has something for everyone. These epitomized tangled-cufflinks are for a suit, radiant tie with a tidy colored cotton shirt. This special collection adds a modern aesthetic to the whole look.
Irresistible and alluring cufflinks with infused classic colors and a modern fit, our collection will make your day. Upgrade your look, by adding the cufflinks. Say hello to our wide range of collections. Debonair attire done-right.
Ready, set, sail. Relax and be ready for the day. Go wild! Set your own style. When it comes to cufflinks, we have the best. Time to update your essentials. The ideal combination of evening wear with cufflinks. Grooving in your style.
It's sharp, it's comfortable, it's easy. We believe in good quality and we deliver it. Contact us now to shop the cufflinks.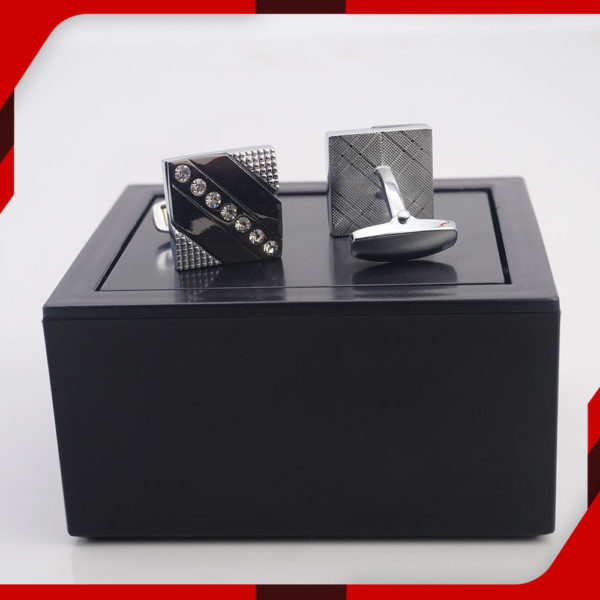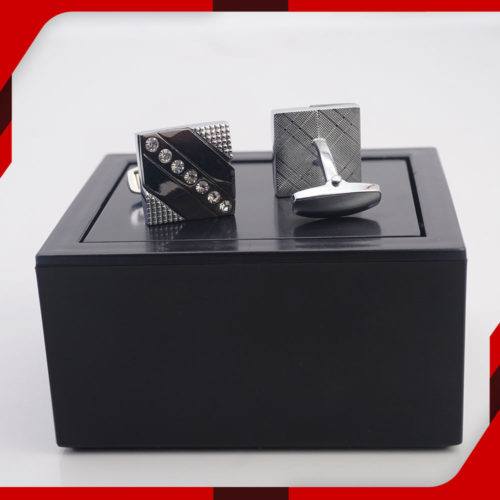 Silver and black wings signature cufflinks with delicate design for men. This is a perfect men's gift for any event. complimentary design for men's wear.
We focus on quality over quantity. We collect contemporary pieces and then these pieces coordinate with the dresses so perfectly.
What you spend your money on is being enjoyed. perfect pair of cufflinks for the new year's present. So, everyone is ready to get back to the online shop and enjoy what they like. Every person needs a nice pair of cufflinks. A decent present for that special someone to showcase your love.
We pre-order stuff for our valuable customers and don't blink as we have awesome deals. The old man always said that man has to have at least one decent pair of cufflinks, which goes everywhere.
These cufflinks are designed to complement and imitate the movement of the signature striking roller mechanism. Add zest to your best-dressed quest. Click here to shop online at the WINGS mens clothing brand In Pakistan.