Introduction
Summer Shorts for Men, as the name suggests, are something highly associated with the summer seasons. From the late 19th century till today shorts are liked by men. If we go deeper into history, shorts were not worn by many men. Men at that time usually preferred trousers over shorts. But in World War 2 soldiers were issued with shorts for the very first. The reason for doing this was; since soldiers were stationed in the tropics, they needed something comfortable and something which required relatively less expenditure to get manufactured. So that is how shorts for the very first time used at an influential level.
Later after World War 2, shorts started to get recognition. But at that time, mostly sportsmen used to wear them, and when they left the ground, they used to change into trousers before socializing.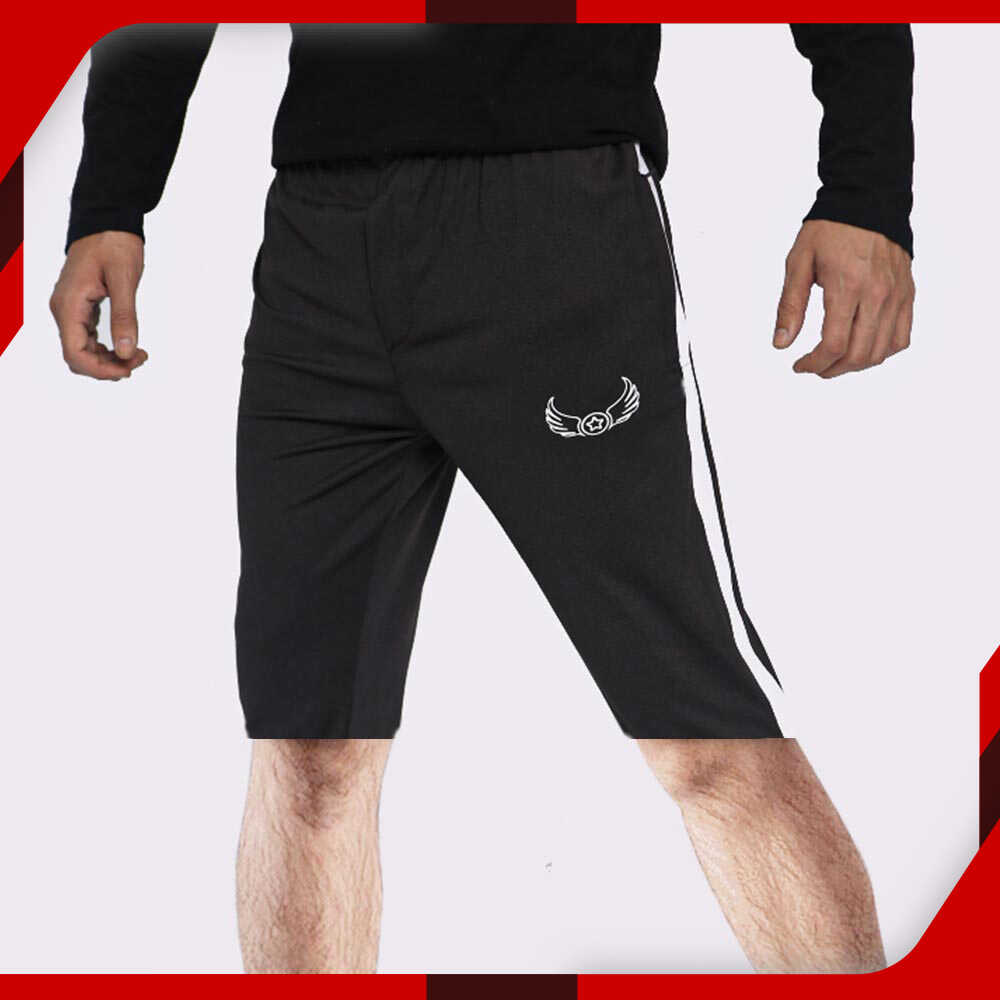 Fashion
The idea of wearing shorts as a normal dress took a lot of time. Until the 1950s, there were plenty of men who considered shorts as a young boy's clothing. But now shorts are liked by the majority of men globally. So WINGS also decided to launch their wide collection of shorts for its customers just right according to fashion. Fashion is fickle on one hand and style on another hand, endures time.
Culture
If we go deeper into the history of shorts. We will get to know that in different eras different people used different names for shorts. Even today, some people call them "SHORT PANTS" sometimes "KNEE PANTS." All these are specifically categorized as men's accessories whether as a part of school uniform or worn at home for comfort.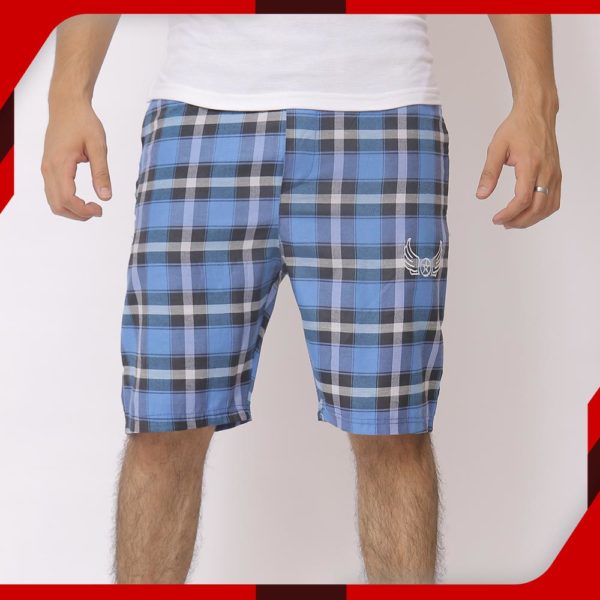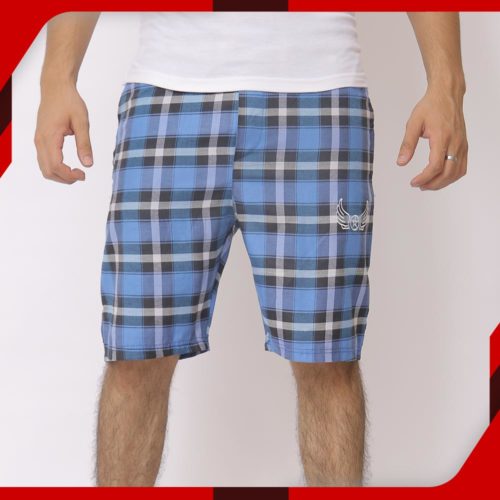 Styling
Shorts are available in many styles. It is not as such compulsory to wear it in some specific way whereas to some extent it depends mostly on the taste and style of the person. A baggie fit is always set well with a belt preferably a leather belt. Stand out. With wings short for men. Perfectly tailored, and made with high-quality breathable fabric.
For Gym Wear
Sports Shorts for men in Pakistan wick away moisture so you stay cool and dry during a workout. They are stretchy pairs and feature internal legging for comfort. Moreover, protecting our modesty. Doing your favourite exercises with great warmup and immense stretch in our wings short for men. Because in the end, it's all about comfort. And just like that, the iconic short for men available at wings is something which dresses from the ground up this morning.
Characteristics
Strong, standout, relaxed and iconic Summer Shorts for Men we produce in our exemplary craftsmanship with taking account of great fittings and fine fabrication. The big vibe and take less maintenance. Now, there's a zip pocket for keys and a pouch for your phone in the shorts.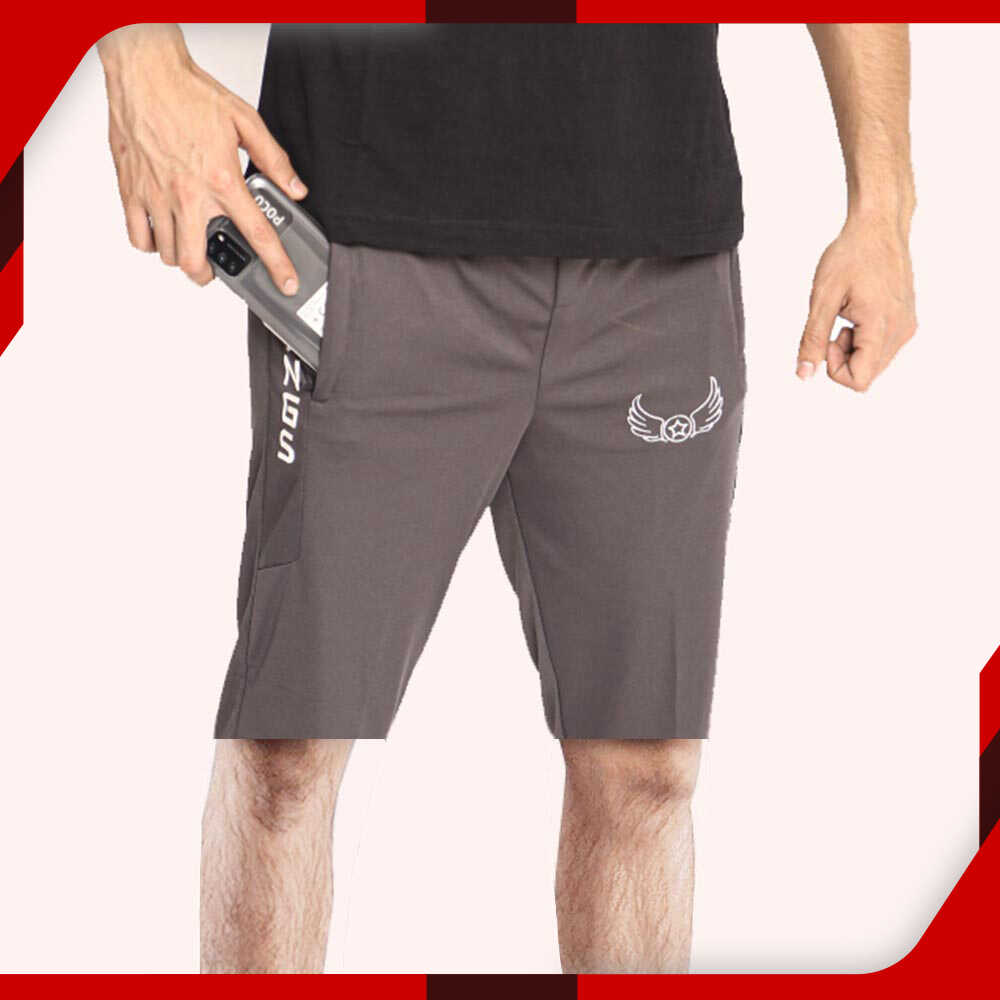 Brand Wings
As soon as the sun is out, shorts should be on. WINGS always considered what they serve best to the customers. It features affordable fitness apparel and all the leisurewear, from t-shirts for mens to technical fitness wear for gym and sport, and makes everything in between. Dressing up for the weather you want with WINGS. Dressing up for the occasion you want with WINGS. So when you find one, get it in every colour at WINGS online store.
Vacation Mode of Styling
There is nothing like a new pair of shorts to refresh your everyday look for a walk. Walk style ready with WINGS. Planning vacation is not only about booking the air tickets, reserving the hotel you are staying in, spotting the historical places you are visiting, making a list of all the famous food places you are eating out. It's also about the kind of clothes you are taking along with you. How comfortable are all those clothes with your rushy vacation? Do your clothes let you enjoy your vacation and keep you comfy? Choose big. Shop the Summer Shorts for Men at WINGS. Because this is all you need. Life is a party, and you have to dress for it to rock.
Sunday style
Planning to hibernate and lie in on Sundays, getting all Sundays plans cancelled, shorts are good to go. It accompanies you to get ready for Sunday chilling at home. Handy, comfy, breezy and wrinkled free shorts consist of great fabrication. We already know where you will be spending your Sunday so here we come up with preparatory essentials; shorts with basic t-shirts or trousers
Why do you shop from the WINGS?
Heading off somewhere hot? Here are a suitcase staples you need to take with you are shorts and t-shirts. Effortfully, we continue to make sustainable menswear collections bringing sunshine and smiles to our clients. In a variety of colours and shades, go with all tees you have in your wardrobe. Timeless yet classy. Comfortable yet lightweight. Kick start every week with a formal style. Ready every weekend with shorts. Shorts are off-duty essentials, comfort guaranteed/
Fun to create, comfortable to feel, practical for your workout, epic at a look. Rip up the traditional look. Fashion with freedom. Finish all weekend errands with wings Summer Shorts for Men. Keep it casual with classic striped tees and you've got yourself a seriously laid back look. Whenever one feels bored, it's time to shop. Upgrade your basics, shop for shorts for men in pakistan.
The bolder, the better. Now fashion draws the urban generation to pair shorts and chinos with big printed shirts. It inspires with the retro fashion style. It is becoming a style statement in very little time.
The wardrobe staples that's anything but basic. This is something we cover under one name, under one website WINGS Mans Clothing Brand in Pakistan. Check it out anytime, anywhere. Sliding into weekends with upgraded basics Cotton Shorts for Men in Pakistan.
Conclusive:
shorts for men in Pakistan are ready to wear. One should have this in his wardrobe. Either for grocery errands or utility bills, Sunday chill or after Monday duty, going for a swim or stroll around the city, shorts are good accompaniment in summers and let you feel relaxed.
We guarantee you no mixing of colours, easy to wash. Fill your wardrobe with pieces that'll take you through the whole season. Keep cool without compromising on style. This week for you is going to be a scorcher