Summer tshirts for men with straight collars have cemented themselves as a boy's style essential. The classic is reinterpreted in a variety of hues, soft fabrication and subtle details. So, time to discover the polo shirt, styled with a large steel timepiece, available at wings online store.
T-shirts Brand Name
WINGS is a name of brand which showcases a wide range of day-to-wear such as T-shirts for men, Shorts for Men, Trousers for Men and cufflinks. Keeping the brand name to a high bar, our craftsmanship does not compromise on the quality of manufacturing. We serve these essential ready-to-wear in the good thread, fine fabric, confined tailoring with varieties of colours including dark and deep colours and some nude shades.
Wings offer a personal take on one of the most recognized styles in a gentleman's wardrobe. However, it acts as an intermediary between fashion's generations, playing up its sartorial expertise with full-canvas and roped shouldering at the seams. Wings t-shirts for men are to style signature endures each season in an array of silhouettes and colourways.
Style with Summer Tshirts for Men
Summer tshirts for men are meant to create a specific style with impeccable craftsmanship and purposeful detailing which brings shine to the style and turns everybody head around and stares at your look. There are different ways to style a t-shirt for men such as to tuck in the polo t-shirt in your straight sartorial pants or pair a t-shirt with denim pants. Moreover, t-shirts become an essential staple when you go to the park for a light evening stroll.
Also, you can pull off a look with summer tshirts for men with wings trousers for men. It will make you ready for a Sunday morning hike. Our upcoming collection is exclusively crafted from luxurious and comfortable fabrication which you can use for a long time. Our fabric is easy to wash, shows no merge and mixing of colours.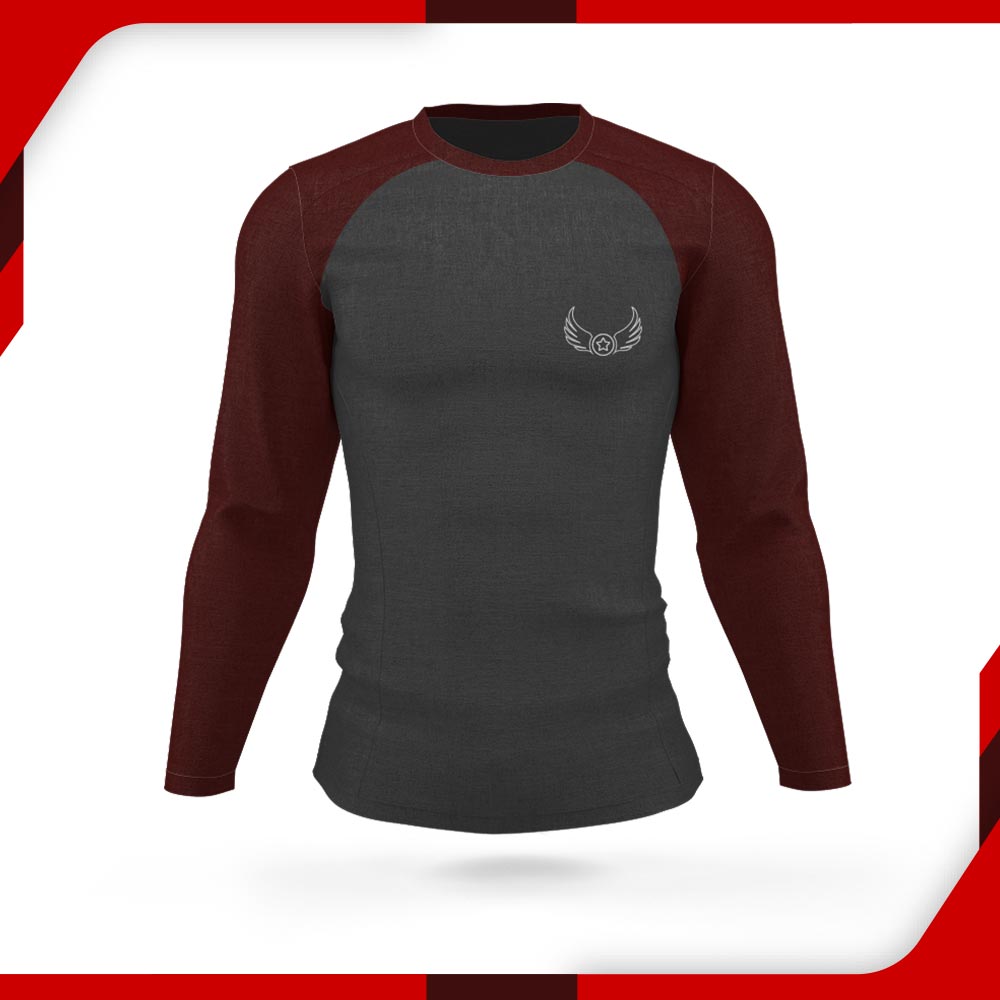 Customer's preference
Our customers' feedback is the most important for us. After every collection. We must have a detailed look at our customers' feedback and create the next collection taking account of that feedback. Light fabric complemented with relaxed silhouettes, timepiece for many years.
We draw inspiration from the impact of how this generation perceives fashion. Refined sophistication and exemplary craftsmanship inspire our wings t-shirts for men. So, what are you waiting for? Grab your favourite pieces at our online store.
Types of t-shirts
Polo t-shirts never go out of fashion. Dream lives. The journey goes on. A mixture of what you wear in a daily routine to what you can wear to your college, t-shirts become a staple to men's wardrobe. Now, every man's wardrobe is incomplete without t-shirts. Wings signature polo t-shirts for men are yet here to leave a timeless style.
Wings created t-shirts for men with hopes that they would become an everyday staple. Designed to include new colourways and fits for the whole family, a signature style that can be worn for any occasion. Crafted in a variety of colours, the collared silhouettes remain just as timeless as ever before. Rediscover t-shirts on the WINGS website.
How important t-shirts are for GenZ?
Our t-shirts are meant to be worn, loved and passed on to the next generation. And we produce them in the spirit that we approach sustainability in our designs. Therefore, Wings is always here to serve you dope t-shirts for men.
Presenting them as a present to friends, family or siblings we have always got your back with some subtle pieces which should be a perfect choice. The urban generation will relate to all the colours and designs we are creating. Men's style has t-shirts and usually, it accompanies denim. Just like denim, t-shirts are the heart and soul of your daily, do-it-all outfit. A ray of light along dreamy days deserves pale-toned colours. Keep it with you. Visit our website and shop now.
new generation. A new style. A new way. This is what we comprehend, our designers work on, and create something unique, yet lasting impression. Urban generation. new things. new manners. We approach our customers' thought processes and craft a confined exemplary fashion style.
T-Shirt For Any Day
A chilled day, a beachy day, a warm day, house chores kind of a day, all days simply accompany Summer tshirts for men. Just stopping by to say a new drug just landed online. It carries a casual style, vibing cool, and feeling super-relaxed. Cool enough t-shirts to go anywhere. Don't miss out on our new collection of tshirts for men in Pakistan.
If you are not sure what to wear at your birthday party this weekend, we've got you a variety. Choose any t-shirt with wings signature, pair it with straight pants, tuck in the t-shirts to make it look formal yet classy Make Your Style Your Statement and here you are ready to nail the evening look. Taking into account all the fashion regimes, we style in our way.  Look for whatever you've got going on. Be the one.
A wardrobe is incomplete without a t-shirt
There is always a roam for a t-shirt in mens wardrobe. To represent the inner self of men's personality, t-shirts are the personal canvas for it. There are different types of t-shirts including Mens Polo Shirts in Pakistan, Graphic tshirts for Mens in Pakistan, Fashion Tshirts for Men in Pakistan, Plain Tshirts for Men in Pakistan, Men Full Sleeves TShirts in Pakistan, Tshirts for Men in Pakistan. These are the types one man should own. Every man has his own perfect choice of the t-shirt to wear. The good thing about wings is that we produce them all. These t-shirts for men are versatile and stylish, captivating the look. What t-shirts add into your look whether casual or formal, whatever the way you style it, shirts will not compete with t-shirts. t-shirts get less wrinkled, look fresher even after a whole tiring day. Add more points to your style, feel easy and breezy the whole day.
Shop at WINGS
T-shirts express the wearers in their most comfy look. Men can also wear them on office casuals. Due to t-shirts versatility, a t-shirt becomes immensely important for a modern man and urban generation. Men focus on style and fashion and get tees to turn their dream look into reality. Absorbing perspiration and wrinkled free, WINGS tshirts for men in Pakistan are the perfect choices one could have. Shop your favourites from our website Wings mens clothing brand in Pakistan