WINGS is an all-rounder for Best Cufflinks for Men Brands in Pakistan. Among various accessories WINGS brings one of the most important ones; cufflinks. A metaphor for grace.
In 2020, fashion and art have taken a turn and an emphasis on self-expression has taken place. And what better way to express yourself and your personality visually than wearing matching accessories? Today dressing up is not all about your dress. Every detail counts. From ties to cufflinks and watches to wallets, it's all a reflection of your personality. These accessories are what leave a mark on your friends, acquaintances, or any person you meet.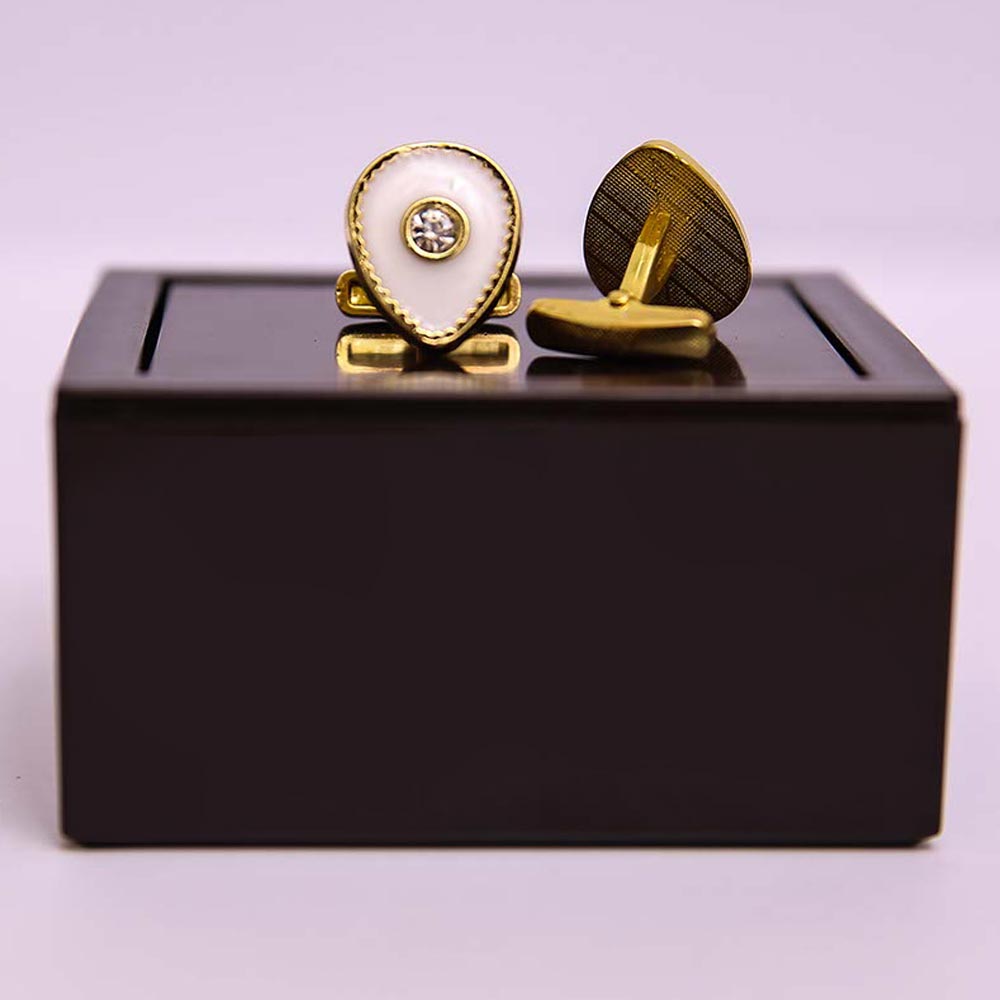 Cufflinks drive more attention and are rather significant than buttons because they are like add-ons pretty much like women's jewelry. Branded cufflinks adorn any suit and can bridge the gap between a casual outfit and a formal one. One can also pair up cufflinks with another ornamental piece of accessories like watches.
Best Cufflinks for Men Brands in Pakistan are a must-have! One can evaluate the importance of cufflinks by looking at movie opening scenes. Try to remember some. How a protagonist or any male figure with a charming personality is depicted? The scene opens with a man fixing or adjusting his cufflinks plus other accessories and they're usually some identifiable branded cufflinks. It's all a matter of class and grace! Imagine you are being promoted in your workplace and you desire a more respected and experienced look. For that purpose, cufflinks are the easiest and simple answer.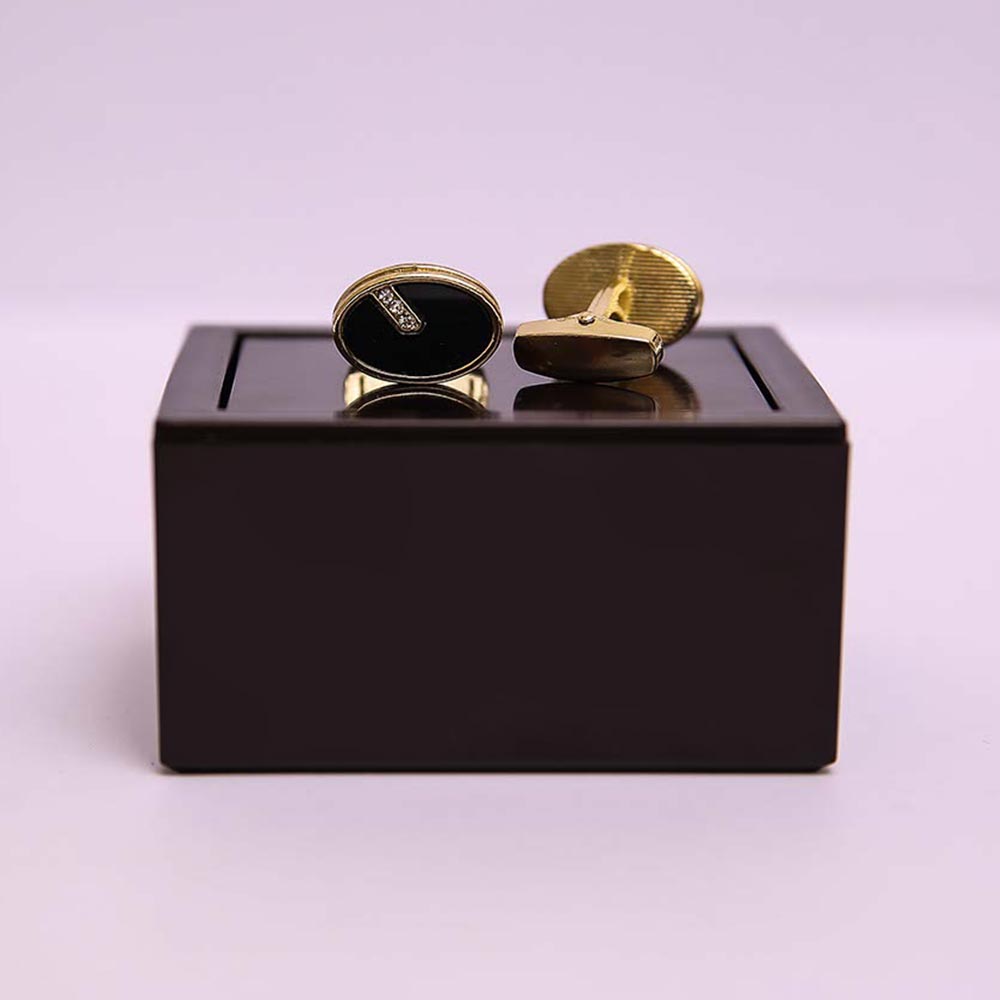 In addition to that, there's a psychological element to these small details. Studies have shown that despite differences being a bit subtle, people do notice. The wearers are perceived as sharp and fairly more competent (and thus better at their jobs) when they manage their dressing in a more detailed manner. Therefore, if you wish to rise to a managerial post, a pair of cufflinks for men worn the right way is the to turn workwear into something more.
WINGS Best Cufflinks for Men Brands in Pakistan allow you to embrace yourself with similar grace. With a wide range of choices from among round, rectangular, other polygons, and armour-shaped cufflinks you can have the best fit. Is your shirt too simple for an Eid? Or a wedding? No worries. Because WINGS' Best Cufflinks for Men Brands in Pakistan are unique and add sophistication to even an ordinary attire. So go rock the event with our amazing cufflinks collection.
With all that, now the question may arise that cufflinks for men in Pakistan have a very narrow scope. Because a button-down shirt is not our primary attire. Perhaps a limited usage in terms of age and which shirt you can wear it with. But that is not the case. Today we are going to change that perception. Stay with us. Have a look at WINGS' guide to the many possible ways about where, when, and how to wear men's Cufflinks right!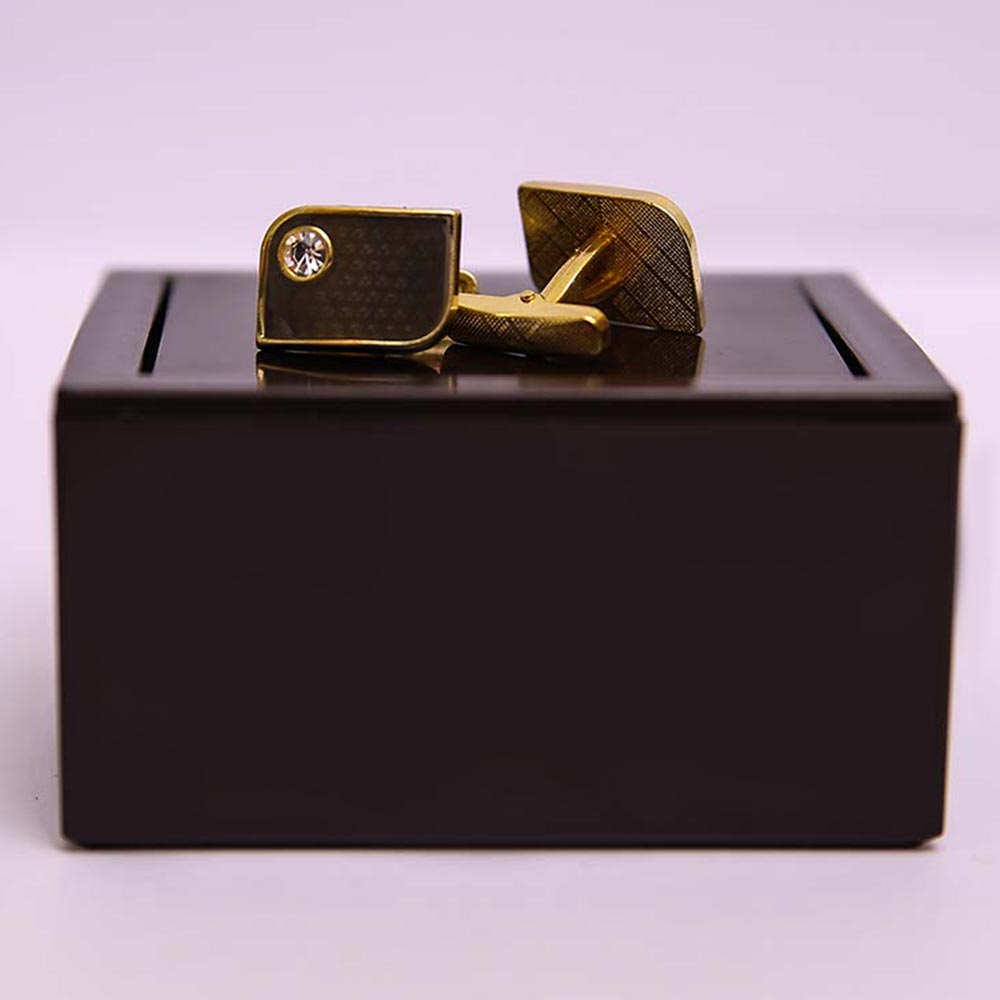 Cufflinks on Shalwar Kameez are a whole new look. Adorn your national dress! Wear them a button-down shirt or add them to your tuxedo or three-piece suit jacket. Turns out you can ornament your simple work shirt to a checkered shirt with a suitable cufflink. A more formal one for formal business and a somewhat informal one goes with your checkered shirt and the likes.
About age. There is no right or wrong age to embrace your preferred style! In the age of the internet, styling has been greatly improved. And we as an Instagramming generation are all about the presentation of a unique personality and fashion sense. And our audience is very keen on details. A branded pair of cufflinks, therefore, makes for a very interesting detail. So, teenagers no need to wait. Get your cufflinks set because WINGS' is here to help your event photos be more Instagram able!
So much significance but what about the price factor? Do not let the elite-looking cufflinks set on the internet fool you into spending more. Because WINGS allows you to personalize yourself in a pocket-friendly manner. Styling and affordability hand in hand starting from just Rs.170!! And up to Rs. 600. What a decent price to gear up your personality significantly!
One more important function that cufflinks serve in Pakistan is as one of the primary choice items for gifts. Show your loved ones that you care about them with WINGS branded cufflinks. Most people have fully packed wardrobes from clothing and other stuff that they like to buy for appearances. Consequently, events like birthdays, marriages, anniversaries, and Father's Day may become a little confusing. Well, in that case, cufflinks are the ideal gift for men. It can also be the perfect gift for any younger gentleman in your life who is just graduating or entering the professional workforce for the first time.
The journey of cufflinks began in the seventeenth century. Cufflinks for men in Pakistan came in when something more elegant was desired for their shirts than ribbons or ties to hold together their cuffs. Men initially used small chains tied to the end of a gold or silver button passing through the holes of the cuff to keep them together. Hence, the first cufflink was born which was an expensive accessory to have!
Over time, cufflinks developed and became a more useful part of a man's wardrobe. They were especially for tuxedos and formal attire. Gold and silver were not a very affordable choice which demanded other types of stones, precious metals, fabrics, and design. And modern-day trendy cufflinks came into being.
With the onset of the Industrial Revolution, low-cost cufflinks were produced in high amounts meaning more variety. Shirtmakers, eager to sell a larger quantity of higher-priced dress shirts followed the new cufflink craze and expanded their menswear lines to include cufflink-ready attire.
This journey brought the trend of cufflinks in Pakistan and WINGS mans clothing brand in Pakistan being another player in the making of them. So, hurry up and find your desired branded cufflinks online on our website or retail store. You'll find just the suitable branded cufflinks set without having to pay for the brand name. Just spread your WINGS and transform your shirt primely!